PaperFree Donates to Needy Families at Christmas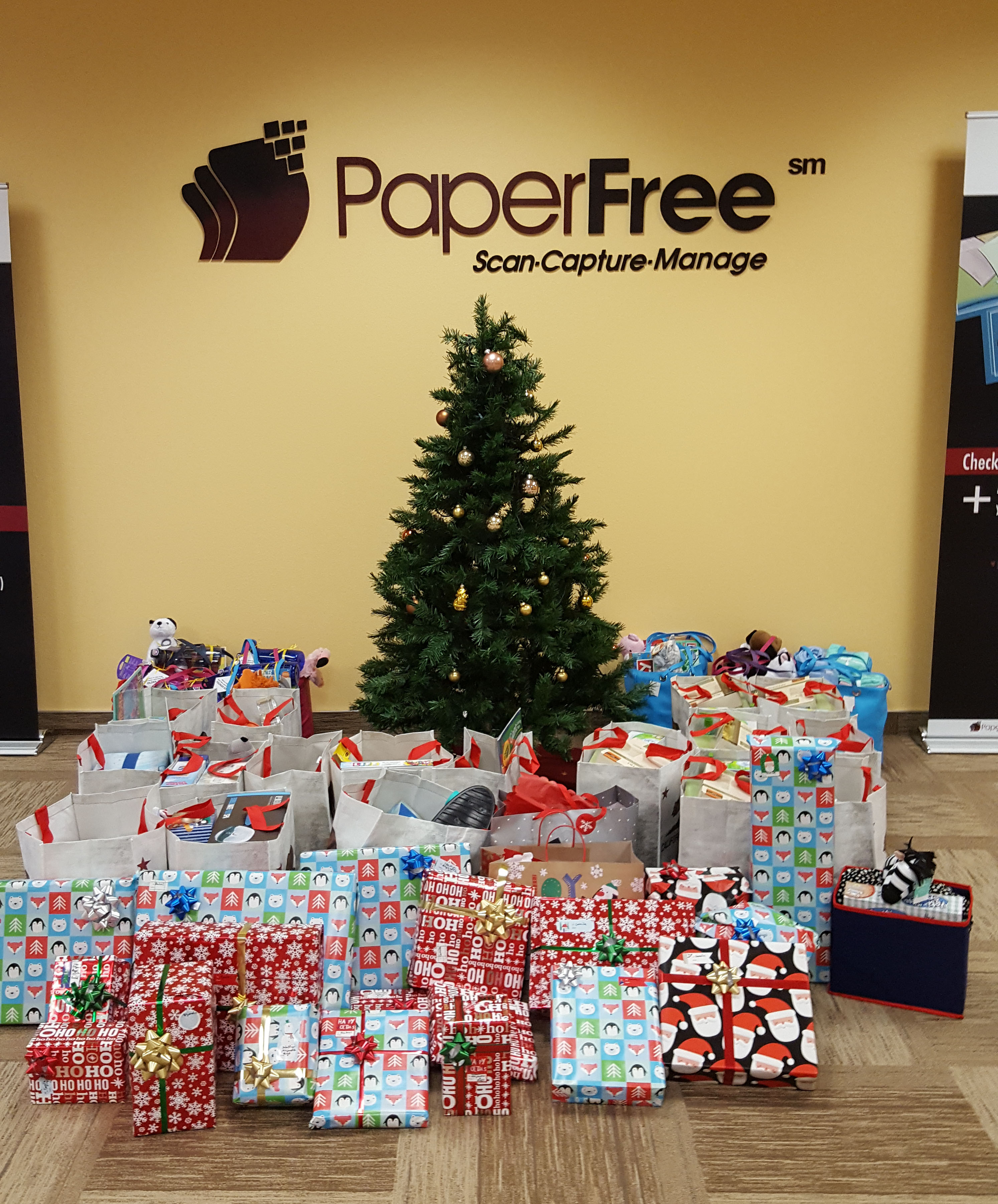 Recently, PaperFree and its employees completed a heartfelt charity project for local families in need. This project, the first of its kind at PaperFree, gave employees the option to either adopt a family for Christmas or purchase items for and assemble "Welcome Bags" to be donated to new residents at the Ronald McDonald House location in San Diego. In either case, funding was provided by PaperFree but employees personally researched, purchased, and wrapped gifts and other items to donate. PaperFree was delighted to work with the Ronald McDonald House, and supports their mission is to provide housing, meals, schooling, and so much more to the families of critically ill children being treated at numerous hospitals in San Diego's Kearny Mesa area. Learn more about the Ronald McDonald House San Diego.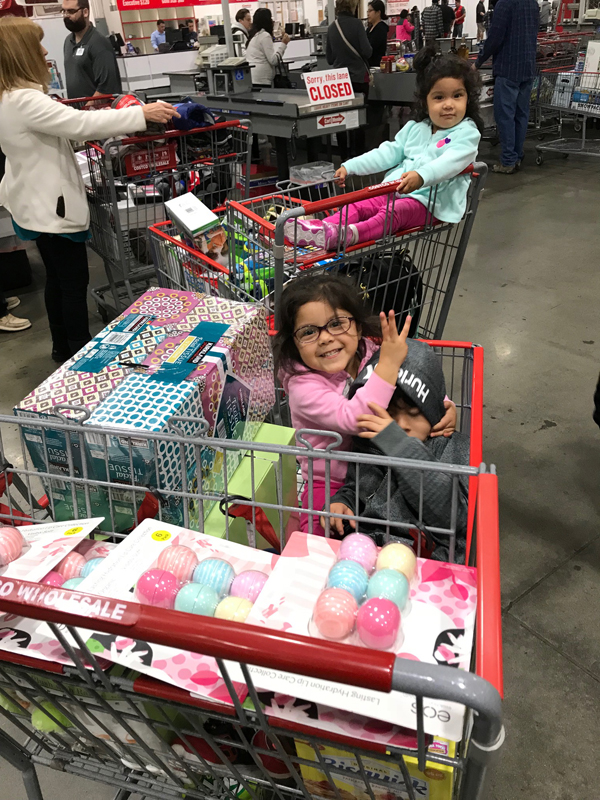 Many of the employees involved remarked that the project helped them to more fully appreciate their situation and to be grateful for what they had, and also the joy that they had in helping those who were facing difficult financial or health trials. And, PaperFree employees certainly enjoyed the opportunity to be personally involved in the project.
PaperFree is grateful for its many opportunities to contribute to the local communities and wishes all a happy and safe holiday season.
Get in Touch with PaperFree